Well Tech Lao Co., Ltd.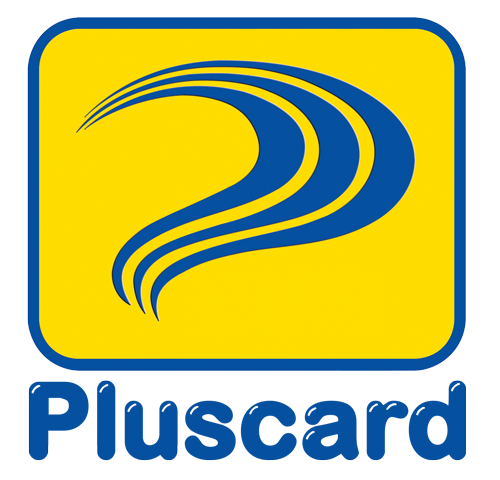 Founded in 2013, Well Tech Lao Co., Ltd. is the first Lao company to create fleet or cash cards for facilitating payment of service charges at PLUS gas stations including refueling and auto part replacement fees. The cards have become popular nationwide and are accepted at 44 PetroTrade service stations.
As consumers require greater convenience in daily life, Well Tech Lao thus plans to enable fleet card payments to cover many other products and services.
Innovation for Easier Payment
The Fleet Plus Card allows organizations or companies to pay for refueling through a post-paid system.
The Save Plus Card is used in a post-paid

system

The Gift Plus Card is used in a pre-paid system.
The Smile Member Card is a member card launched in 2015. It offers privileges to cardholders

in the form of discounts for PLUS Daily Mart products and facilitates payments for purchases made with our trading partners.