Sitthi Logistics Lao Co., Ltd.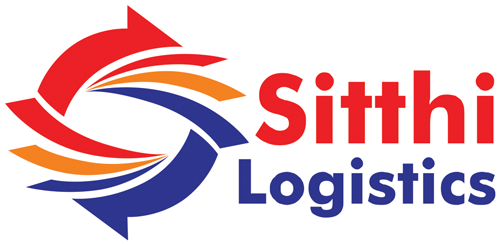 Sitthi Logistics Lao Co., Ltd. started operations in 2008 as a part of the Petroleum Trading Lao Public Company. In 2013, it became an independent business offering logistical services for not only oil and petroleum products but also all of the Phongsavanh Group's other goods. Its founding objective was to develop an inclusive logistics system in Lao PDR and support the implementation of the government's policy to improve international logistics networks and links to ASEAN nations.

Standard Efficient Transport Services to Achieve Sustainable Development

Domestic transport via 80 fuel trucks
Cross-border transport via 110 fuel trucks.
98 trucks.