Sithi Logistics (Thailand) Co., Ltd.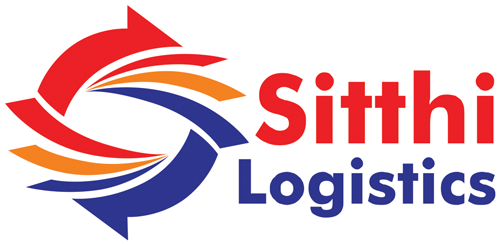 Sitthi Logistics (Thailand) Co., Ltd. was established on 19 March 2015 with registered capital of 30 million baht. Based in Khon Kaen Province, the company provides domestic and cross-border transportation services.
Business expansion in neighboring countries such as Thailand has been a significant initial step to consolidate its status as a core business of the Phongsavanh Group as well as a major driving force for making Lao PDR a strategic hub with future links to Southeast Asia region.
Empowering the Economy, Promoting National Development

Quick delivery with heartfelt services and standard quality for sustainable growth.
50 modern tank trucks, each with a capacity of 45,000 liters.
More trucks will be added to accommodate increasing traffic demand.