Moly Care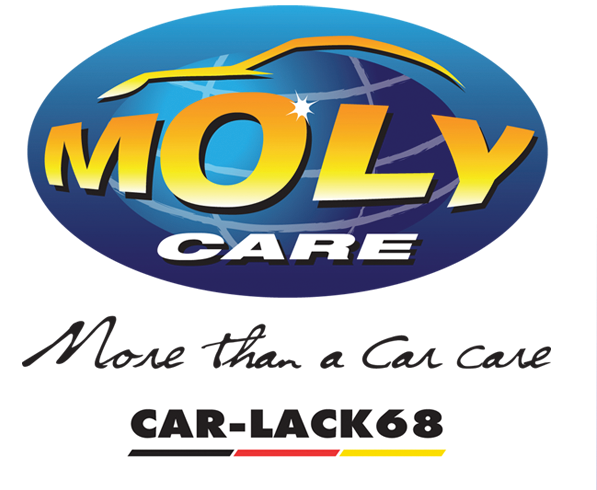 Launched in 2011, Moly Care is a joint venture between PetroTrade and Car-Lack (Thai-German) Co., Ltd. With attentive staff, it offers integrated car care services, including interior cleaning, exterior car washing, special coating using state-of-the-art technology as well as engine oil replacement, and many more. Moly Care is also the first provider of crystal glass coating services in Lao PDR. There are now four Moly Care service centers and many more are scheduled for operation in the future.
At Moly Care, We Care for Your Car
Available at four PLUS gas Stations.
Full auto maintenance including engine oil replacement, exterior and interior cleaning, and special coating.

Advice on proper auto maintenance.

Sale and distribution of high-quality synthetic engine oil, Liqui Moly, from Germany.