Lao Central Airlines Public Company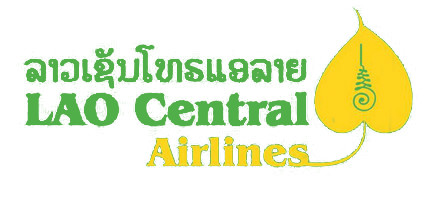 Wholly privately-owned, Lao Central Airlines began business in 2009 under the flag 'Phongsavanh Airlines' and was renamed Lao Central Airlines in 2012. It strives to be a leader in the domestic market and to create brand awareness in the international market.
Founded to become the first low-cost airline in Lao PDR, it ensures rapid, safe, and convenient air travel for all Lao citizens as well as visitors, and contributes to promotion of the national economy, trading, and investment. Safety and advanced technology are at the heart of its holistic services which embrace a unique Lao identity. Additional international flights to ASEAN and Asian countries will be provided in the future.