Khouanchay Trading Import-Export Co., Ltd.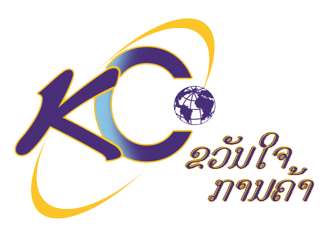 Due to Lao PDR's small population, the establishment of a factory is not worth the investment and so the country thus relies mainly on imported goods. Khouanchay Trading Import-Export Co., Ltd. was thus founded in 2001 to provide domestic consumers with a large supply of various basic necessities.
Today, the company is a wholesaler, importer, and exporter of a wide range of quality products including food, beverages, and cosmetics to answer the diverse needs of the Lao people.
Khouanchay Trading: We Trade for the Lao People

Four distribution centers in Savannakhet and Vientiane Capital with total storage area

of 4,000 m2

More than 50,000 stock Keeping units (SKU) of import goods with annual sales exceeding

USD150 million.

Delivery of products to Over 20,000 distribution centers and retailers nationwide.
More than 50,000 everyday household items are offered.