Black Canyon Coffee Lao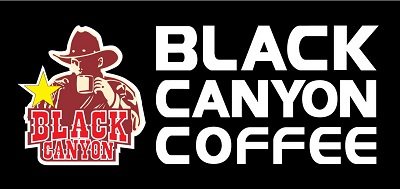 Black Canyon (Lao) restaurant was launched in 2011. It is the first Black Canyon (Thailand) Co., Ltd. franchise in Lao PDR. The restaurant offers European and Asia-style food and beverages to locals and visitors, and is an ideal rendezvous for a business lunch/dinner or for fun.
Black Canyon Coffee has four branches in the city centers of Samsanthai, Thatluang, Phonthan and Savannakhet. Several new branches are slated for opening in the near future.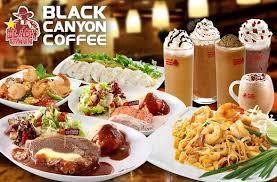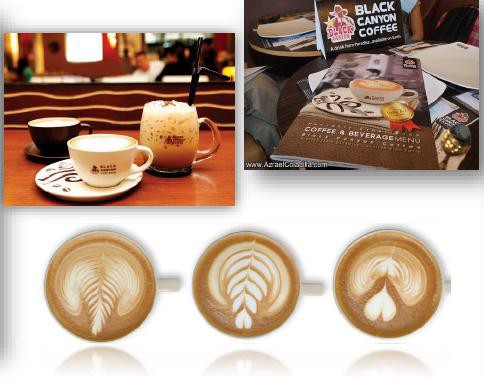 European and Asia-style Food and Beverages & an Ideal Rendezvous for Trendy People

Four branches located in the heart of the cities.
Fresh peverages: tea, coffee, milk, fruit juice, beer, and soft drinks.

Fine food: soup, salaos, steaks, pasta, and à la carte.

Tasty bakery : bread, sandwiches, and pies.

Delicious desserts: assorted ice creams, and other sweet Courses.